Unleashing the Power of eSIM for Morocco Travel: Your Ultimate Guide
Last Edited on Aug 18, 2023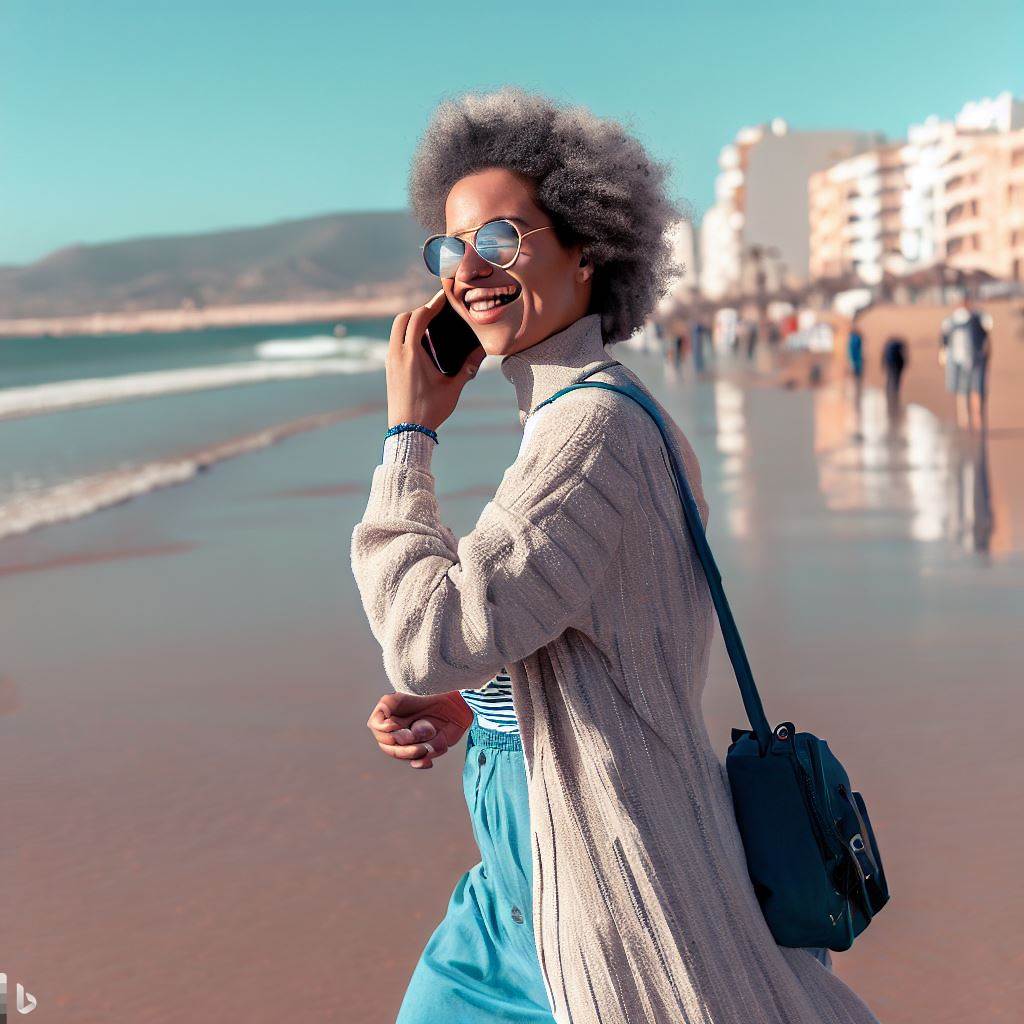 Travelling to Morocco and wondering about the best way to stay connected? You're in the right place. In this comprehensive guide, we'll explore why an eSIM for Morocco travel is your best bet for seamless connectivity.
From the convenience of online purchase to the ease of setup, eSIMs offer numerous advantages over traditional physical SIM cards. So, let's dive in and discover why an eSIM is the perfect travel companion for your Moroccan adventure.
Table of Contents
Should You Buy in Morocco or Online?
When it comes to buying a SIM card for your Moroccan trip, you have two options: buying in Morocco or buying online. While both options have their pros and cons, buying online offers several distinct advantages.
Firstly, buying online saves you the hassle of finding a local store, dealing with language barriers, and understanding local tariffs. Secondly, you can have your eSIM ready before you even step foot in Morocco, ensuring you're connected from the moment you land. Lastly, with online purchase, you can compare different eSIM providers and choose the one that offers the best value for your needs.
Therefore, while buying in Morocco might seem like the more traditional route, buying online is the more convenient and efficient option, especially when it comes to eSIMs.
eSIM vs Physical SIM: The Better Choice
The debate between eSIMs and physical SIMs is one that boils down to convenience and flexibility. While physical SIMs have been the norm for years, eSIMs are rapidly gaining popularity, especially among travellers.
eSIMs, or electronic SIMs, are embedded in your device or pocket wifi, eliminating the need for a physical card. This means no more worrying about losing your SIM or carrying multiple cards for different countries. With an eSIM, switching between profiles is as easy as a few taps on your device.
Moreover, eSIMs are eco-friendly, reducing the amount of plastic waste generated by physical SIM cards. So, for the modern, environmentally-conscious traveller, eSIMs are the clear winner.
Choosing the Right Network for a Physical SIM
If you decide to go for a physical SIM in Morocco, choosing the right network is crucial. Morocco has three main telecom providers: Maroc Telecom, Orange, and Inwi. Each has its strengths and weaknesses, and the best one for you depends on your specific needs.
Maroc Telecom offers the widest coverage, making it a good choice if you plan to travel extensively around the country. Orange, on the other hand, offers competitive prices and good service in urban areas. Inwi is a viable option if you're on a tight budget and don't require extensive coverage.
However, keep in mind that buying a physical SIM in Morocco involves paperwork and identification, which can be a hassle for some travellers. This is another reason why eSIMs, which can be purchased and set up online, are a more convenient option.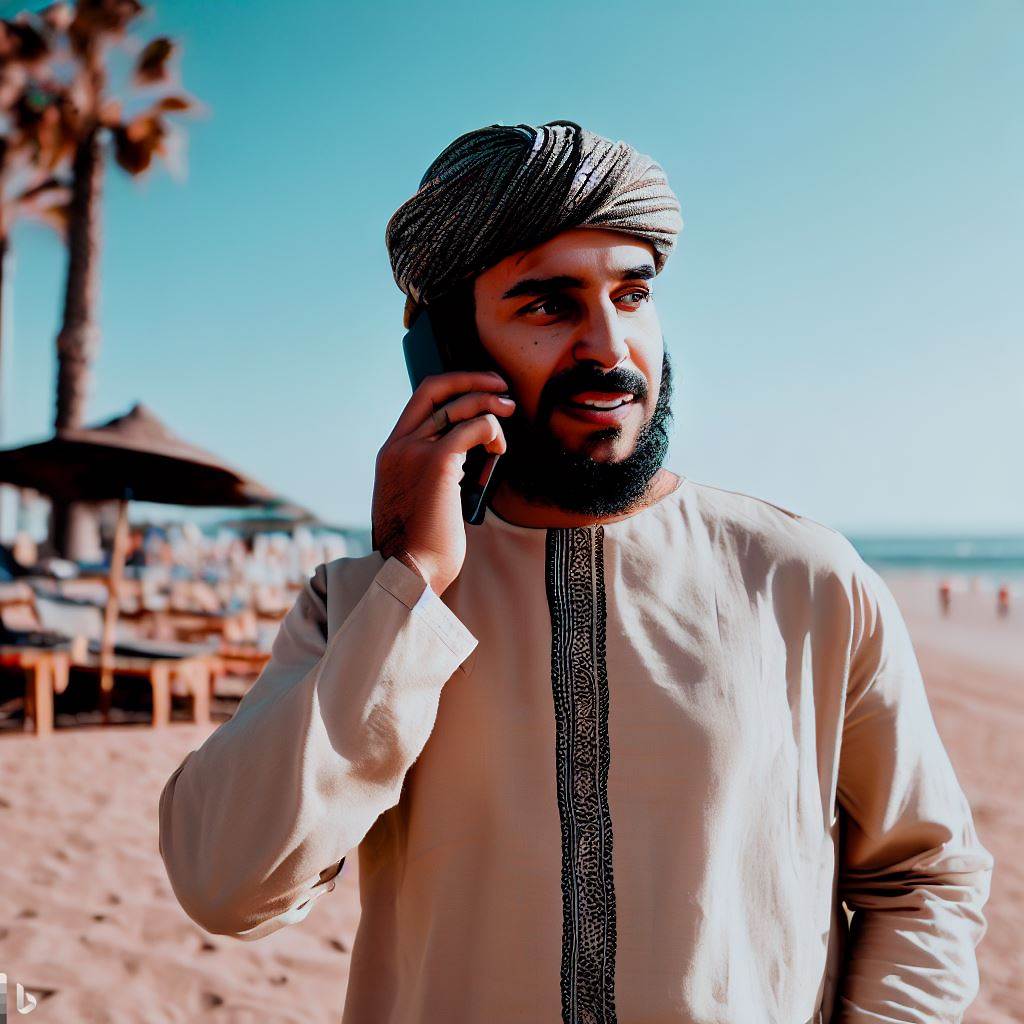 Why Order an eSIM Online?
Ordering the best eSIM for Morocco online is a game-changer for international travel. It eliminates the need for physical SIM cards, making your travel experience smoother and more convenient. Here's why:
Convenience: You can order an eSIM from the comfort of your home, without having to visit a store or deal with paperwork.
Instant Activation: Once you've purchased your eSIM, you can activate it instantly. No need to wait for a physical SIM to be delivered or activated.
Flexibility: With an eSIM, you can switch between different profiles or carriers without having to swap out physical SIM cards. This is especially useful if you travel frequently or have multiple numbers.
Eco-Friendly: eSIMs reduce the amount of plastic waste generated by physical SIM cards, making them a more environmentally friendly choice.
With these advantages, it's clear that ordering an eSIM online is the way to go for hassle-free connectivity during your Morocco travel.
Our eSIM Recommendation: Maya & Airalo
When it comes to choosing and finding the best eSIM for Morocco travel, we recommend Maya and Airalo. Maya Airalo both offer a seamless online purchasing experience, instant activation, and excellent customer support. Their eSIMs are compatible with a wide range of devices, and they offer flexible plans to suit different needs.
Key Takeaways
As we've explored in this guide, eSIMs offer a host of benefits for travellers to Morocco. Here are the key takeaways:
Convenience: eSIMs can be purchased and set up online, saving you the hassle of buying a physical SIM in Morocco.
Instant Connectivity: With an eSIM, you can have your connectivity sorted before you even land in Morocco.
Flexibility: eSIMs allow you to switch between profiles or carriers with ease, making them a great choice for frequent travellers.
Eco-Friendly: By eliminating the need for a physical card, eSIMs are a more environmentally friendly choice.
Common Misconceptions
Despite the advantages of eSIMs, there are some common misconceptions that might deter travellers from using them. Let's debunk a few:
Misconception 1: "eSIMs are more expensive than physical SIMs." While the upfront cost of an eSIM might be higher, the convenience and flexibility they offer often make them more cost-effective in the long run.
Misconception 2: "eSIMs are difficult to set up." In fact, setting up an eSIM is as simple as scanning a QR code. There's no need to swap out physical cards or restart your device.
Misconception 3: "eSIMs don't offer as good coverage as physical SIMs." eSIMs use the same networks as physical SIMs, so the coverage is just as good, if not better, due to the ability to switch between profiles.
Conclusion
In conclusion, an eSIM is a powerful tool for the modern traveller. Whether you're travelling to Morocco or any other part of the world, an eSIM offers convenience, flexibility, and instant connectivity that a traditional physical SIM card simply can't match.
By purchasing an eSIM online, you can have your connectivity sorted before you even leave home. No more hunting for a local store or dealing with paperwork in a foreign language. Plus, with the ability to switch between profiles or carriers, an eSIM offers unparalleled flexibility for the frequent traveller.
So, for your next trip to Morocco, consider making the switch to an eSIM. It's a small change that can make a big difference to your travel experience. Safe travels!