Agadir Activities Booking: Discover the Best Things to Do
Last Edited on Jul 01, 2023
Are you planning a trip to Agadir and wondering what to do? Look no further! We have compiled a list of the best activities in Agadir for tourists. Whether you're looking for fun water activities, exciting quad bike experiences, or peaceful dromedary rides, we've got you covered. Our selection includes activities with various prices to suit all budgets, so you can make the most of your visit to Agadir without breaking the bank. From exploring the beautiful Paradise Valley to discovering the ancient city of Taroudant, there's something for everyone. So why wait? Start planning your Agadir adventure today!
Paradise Valley Atlas Mountain & Swimming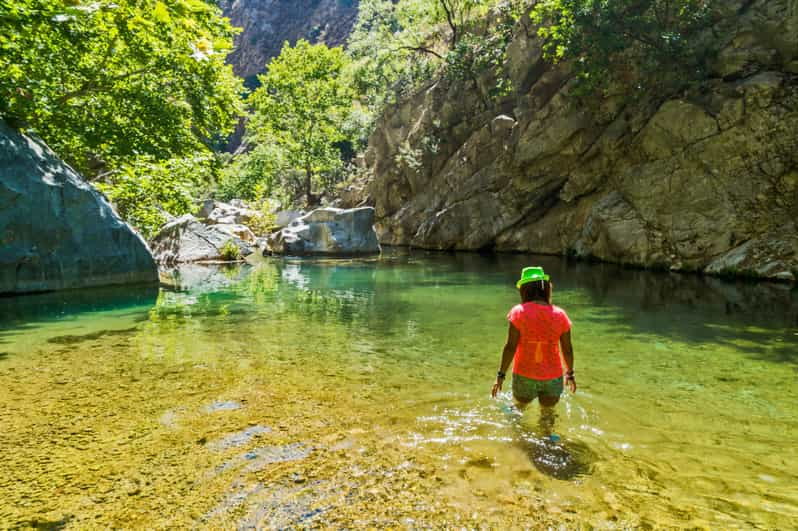 Take a half-day trip from Agadir to Paradise Valley's natural lakes to enjoy a swim. Explore the Honey Road of Immouzar and the nature of the Atlas Mountains.
Flamingo River Camel Ride with Tea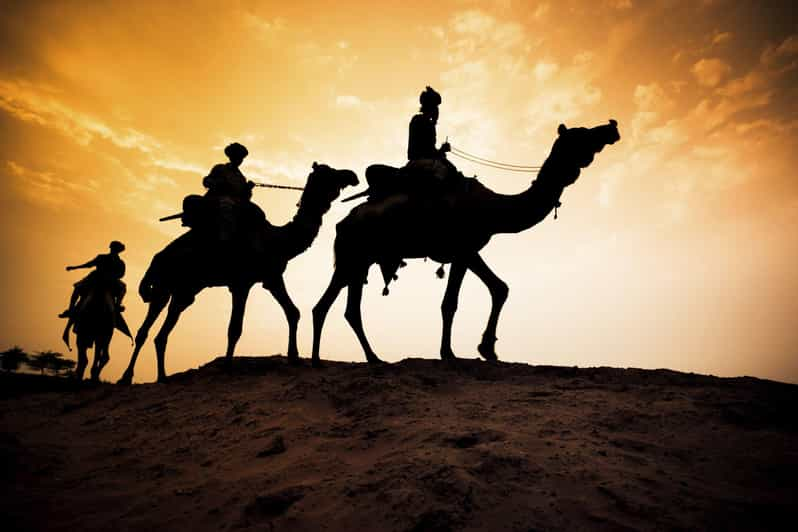 Enjoy a sunset camel ride in a forest and admire a river inhabited by flamingoes. Take in views of the Souss Massa National Park and see the royal palace on a guided tour from Agadir or Taghazout.
Beach and Sand Dune Quad Biking with Tea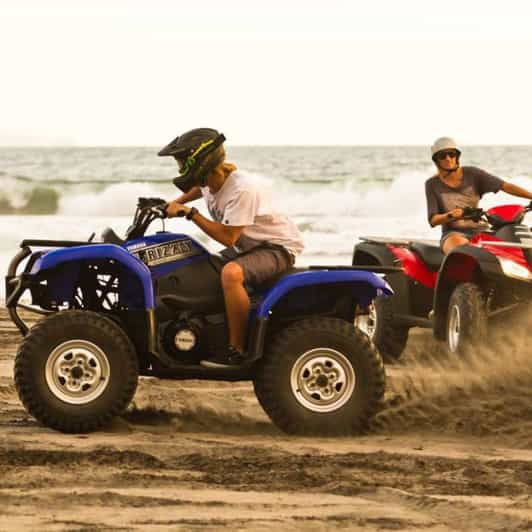 Discover exceptional landscapes, golden sand dunes, and the beach on your own quad bike. Explore picturesque rural landscapes, rolling forests, quaint Berber villages, and the Sahara desert.
Paradise Valley Trip with Swimming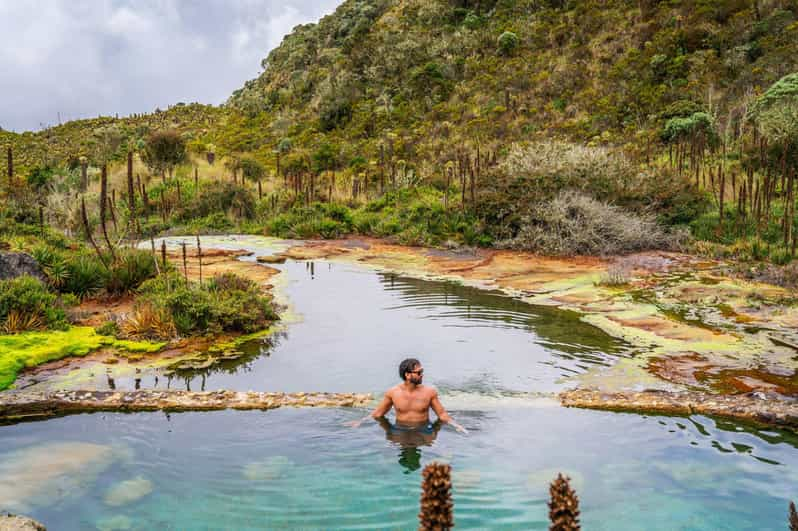 Explore the famous rock pools and waterfalls of Paradise Valley on a hiking tour from Agadir. Admire the beautiful almond trees, pass by a Berber village, and go for a swim in the river.
Desert Safari Jeep Tour with Lunch & Hotel Transfers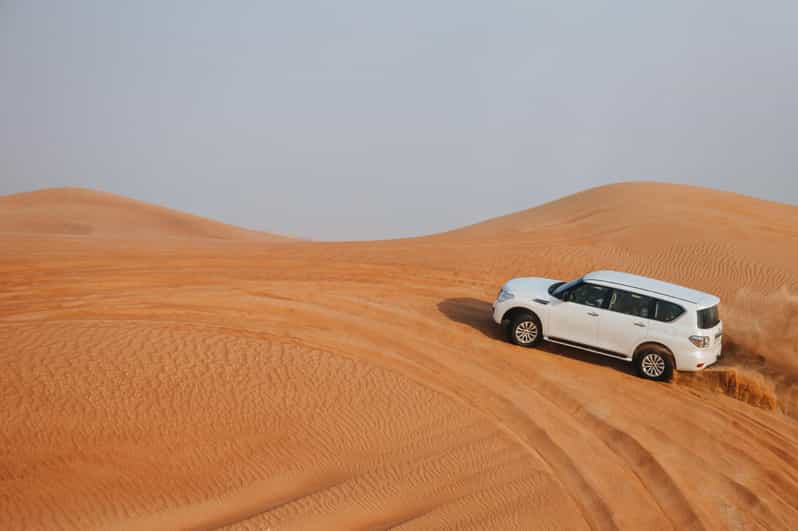 Discover the Sahara desert on a 4x4 jeep safari tour from Agadir with pickup and drop-off. Head to Sidi R'bat to explore quiet beaches, hit the sandy tracks, and stop for lunch in a local Berber house.
Hot Air Balloon Ride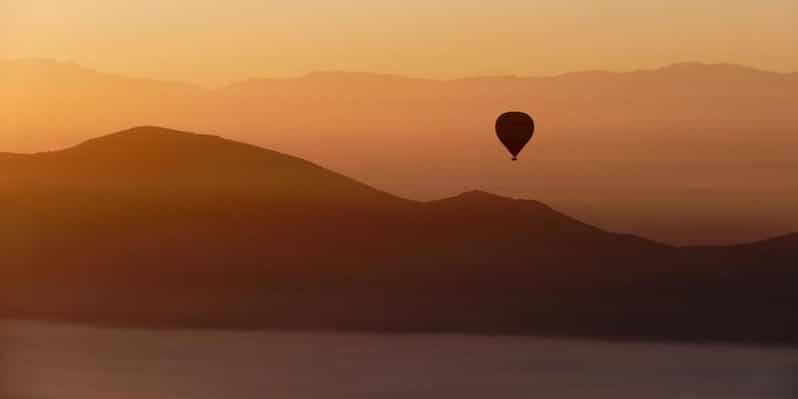 Gaze upon the High Atlas Mountains during an exhilarating hot air balloon ride. Witness a desert sunrise in all its glory. Enjoy roundtrip transportation from your hotel.
Camel Ride and Flamingo River Tour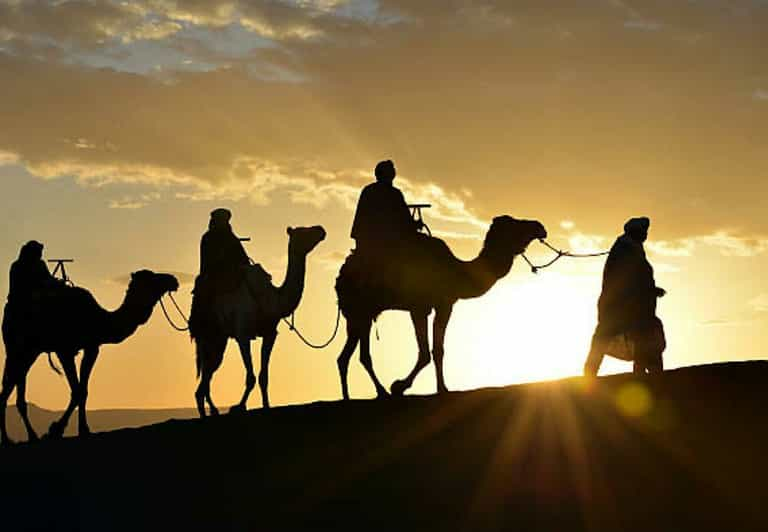 Experience a one-of-a-kind camel ride along the Souss river where you can see countless flamingoes, and ride all the way to the forest and the beautiful dunes of Agadir.
Sahara Desert Buggy Tour with Snack & Transfer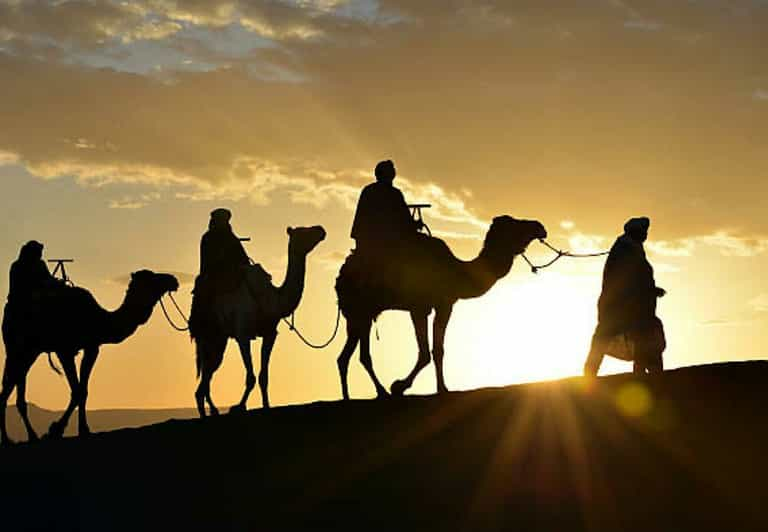 Experience the thrill of a Sahara desert buggy tour. Enjoy a homemade snack at a Berber house and a visit to Tiznit town to see the silver district, city walls, and old Medina.
Book your favorite activities in Agadir today and make your holiday unforgettable.